We accelerate to "De-dark patterns".
The term "Dark Patterns" has become more widely known in the last few years in Japan.
While the efforts to regulate dark patterns have been ongoing in the West for about a decade, Japan has lagged behind and only recently passed a law to revise the Specific Commercial Transactions Law in June 2022. Until then, the design methods that were disadvantageous to users were rampant, especially in online shopping, but unfortunately many of those were considered legal and consumers had no choice but to bear the consequences.
However, the term "Dark Patterns" or "Deceptive Design" was defined by Harry Brignull, a specialist in UX/UI design, and has spread throughout the world thanks to many people.
In Japan, the term is gradually becoming generally recognized due to changes in the law.
Recently, not only UI/UX designers and experts but also general users have increased their posts on social media and blogs related to dark patterns.
Why should companies and designers not use dark patterns?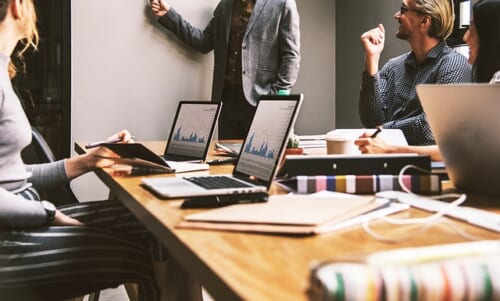 In a word, because you will lose the trust of your customers and your business will always be at risk.
With dark patterns, you may be able to generate large profits in an instant.However when you consider the overall impact on claims and returns, branding loss, and customer lifetime value (LTV), there is no doubt that it is a bad move. You get a few short term gains but lose in the long run.
For example, LinkedIn, a business social networking site, was once sued in a class action lawsuit because it incorporated a design that sent spam emails to friends against the user's intent. As a result, the company was ordered to pay $13 million (approximately 1.5 billion yen at the time's rate).
On the other hand, Netflix, a video streaming service, by adopting a "design that makes it easy for members to cancel their membership," which is the opposite of a dark pattern, Netflix increased its membership at a phenomenal rate and became the leader in video distribution market share.
By learning about and avoiding dark patterns, you can not only protect your own consumption behavior but also secure and grow your business.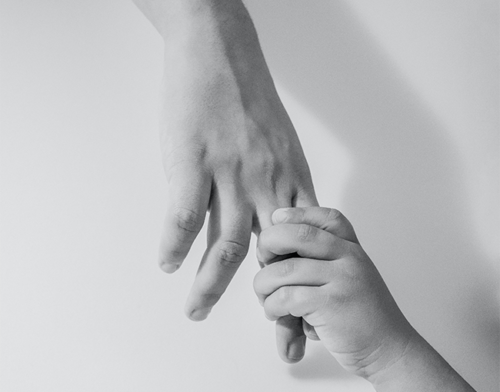 We darkpatterns.jp aims to achieve the following two goals:
1.Through the media of Darkpatterns.jp, we will present case studies, solicit leaks, discuss, and raise issues about dark patterns. By doing so, we will increase consumer literacy and understanding in order to reduce the number of victims.
2.We will alert businesses and executives about the dangers of dark patterns and share methods and techniques to promote business without dark patterns. By enforcing regulation, we aim to restrain the power of dark patterns.
Thus, we hope to deepen our approach to de-dark pattern acceleration from both the "corporate" and "consumer" perspectives.
・While the child was enjoying a game app, he suddenly pressed a pop-up that appeared and was charged for no purpose.
・A student purchased an expensive (and seemingly unrecognizable) product advertised in the messenger and had to pour all of his part-time job money into it.
・The subscription fees continued to be deducted from the account even after the person who had signed the contract died.
These are just a few examples of those who have suffered from dark patterns.
How can we reduce the number of situations in which children who are new to smartphones, the elderly, people with low IT literacy, and general consumers are disadvantaged without knowing why?
How can a person or company that has created a great product or service develop a rational, long-term business without dark patterns and deliver it to the consumer?
Our main vision is to make a media site that helps answer these questions.
Finally, we would like to thank Harry Brignull for his support of our work, as well as the many authors and others who have helped us.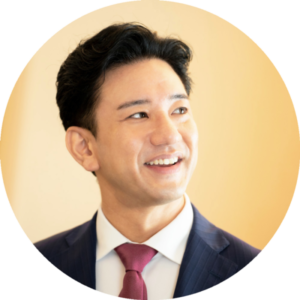 President and CEO of Orecon Co., Ltd.
Representative of Darkpatterns.jp Editorial Team.
Takuma Yamamoto

In promoting Wakayama Prefecture's Digital Transformation Promotion Project (support for business activities of small and medium-sized enterprises in the prefecture using the Internet, website creation, etc.), we held "Microcopy" and "Trust Format" seminars to avoid "dark patterns" and utilize trusted designs as experts in the field.

Bunkyo Gakuin University interviewed us and gave us advice on submitting an opinion letter to the Consumer Affairs Agency and discussed dark pattern cases and their dangers. We also exchanged opinions on the merits of learning and avoiding dark pattern methods, how to expand awareness among general consumers, and student case studies.